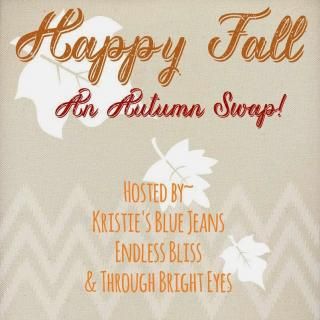 I totes got the best partner in the Fall Swap =) My Blog BF,
Krista
and I were chosen (at complete random) to be partners in this fun event!! You should be jealous! This has brought so much excitement to my crazy life, and I'm even more excited to see what the Winter/Christmas swap will be like!!
I had planned on stuffing her gift with cute tissue paper, but didn't get to. Love the way she made the boring postal box look adorbs!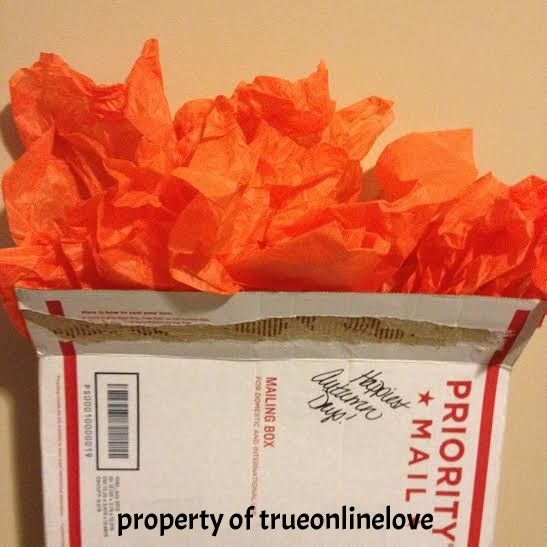 Here's everything =) Window clings! An adorable halloween sign that I'm waiting to hang up on October 1st! A cute coozie for my sodas..or other cold beverages ;)
And some Essie polish!!!
If you know me, I love love love nail polish, so I immediately put it on when I grabbed it from the box! Please excuse my lack of nail artistry, but I'd say I did a good job ;) The color is called "smokin' hot" and it's sooooo pretty in person!
Oh I almost forgot about the Reese's cups! Which are snuggled in the freezer right now just waiting to be opened!
I failed to include a card in the box I gave Krista, but I'll make sure to include it next time!
I LOVE any type of card, and I didn't even have to tell her that! She actually included 2 cards, but I forgot to take a pic of the other one ;)