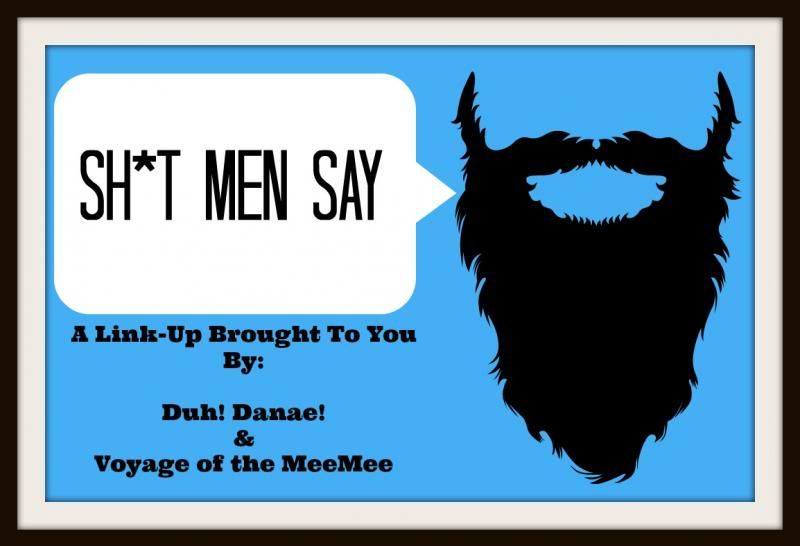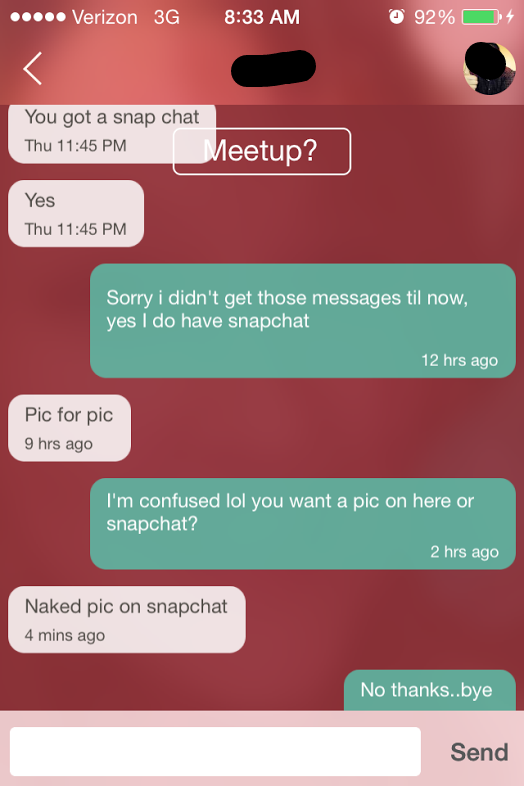 Really? Straight to it huh? Ass



So yeah here's some jerkfaces that I get to show off for Sh*t Men Say :)
They're being added to the Hall of Lame for sure. Also you may wanna check out this Buzzfeed List. It's PERFECT and EXACTLY what I get to experience while online dating!
Ginger Beard should be added to the Hall of Lame :) I'll have to pick out just one of the shitty remarks he made about me being "disrespectful" ... hmm
Seriously? Is this reallly important to you?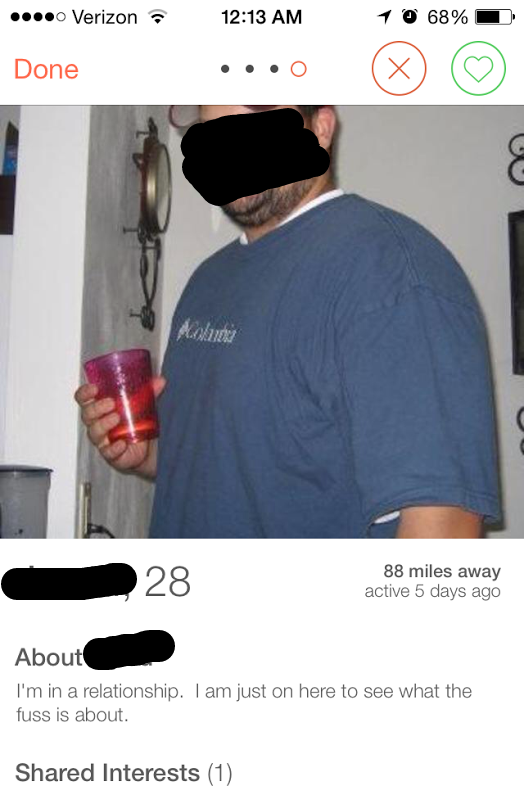 You're in a relationship??
You shouldn't even be curious about the "fuss"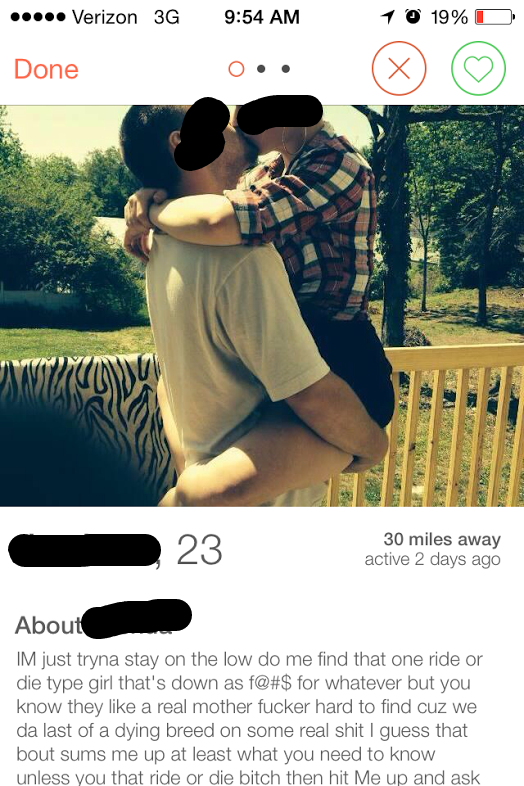 Here CATCH *throws dictionary at his face*