In the month of July, I had my very first paid Sponsors. I must say, even with my chaotic brain, it was such a great experience!! I can't wait for more people to help me out by also becoming my friend :)
If you're a regular around here, you probably have already met or read about my BBF Krista <3 This girl and I have become the BEST of friends. We talk so much. Even though we are SO far away from each other, we talk as though we're neighbors. When I saw that she was my very very very first sponsor, I was jumping for joy! So glad to have a good friend like her to support my love of blogging.
Lifestyle Blog
Single & Dating
Writes about the truth (which I LOVE)
Has quite a bit of humor in her posts that bring me to laugh out loud
Flaunts them cowboy boots <3
Lives in SoCal
Having her as my first sponsor, we have built an even stronger relationship, and I'm loving it!! She was patient with me as I was learning the ropes about sponsorships and worked very well with deadlines and keeping me on my toes!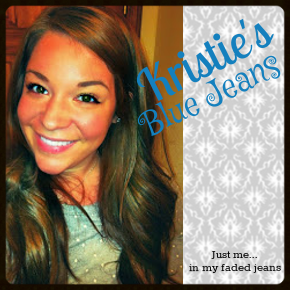 --------------------------------------------------------------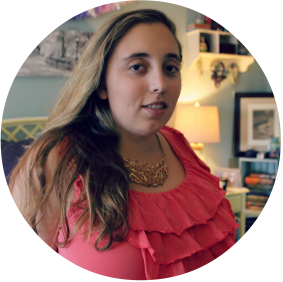 My next sponsor in line is Miss Paulina :) She is also a BBF of mine! We've been developing a great friendship over the past couple of months. I had the fabulous opportunity to be one of her sponsors a couple months ago. Let me tell you something!! If you want to find a good promoter to be a sponsor for, this girl is who you need to go to!! She will work very hard to promote your blog. She'll help you update older posts, create images, and just help you learn about blogging in general! She really knows her stuff!!
Topics Galore
Single & Dating
Little bit of lifestyle, blog tips, puppy faces, and fashion
She's really talented when it comes to Social Media
Occasional motivation posts concerning her weight loss journey
Palmer (her dog) is absolutely adorable!!
Like I mentioned with Krista, having Paulina as a sponsor has created a stronger relationship. We are now admins together on a Facebook Group called Blog Life Chose Me. If you'd like to join message me or Paulina and we'll add ya to the group!!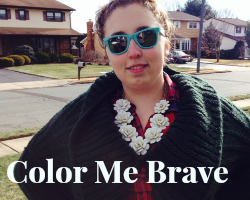 I just want to say thank you SOO much for being my very first sponsors, ladies!! I look forward to more and more friendship-building in the future!! <3