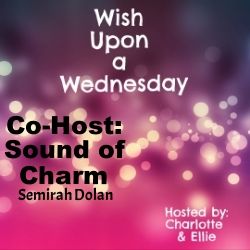 Say hello to our first Co-Host!!
Miss Semirah Dolan from
Sound of Charm
has agreed to co-host this week's wish list!
Check her out!!
So here are my wishes for the week!
I know I had a tank last week, but I LOVE these tanks with funny sayings :)
I have ALWAYS wanted a Canon... And I could use a DSLR camera.
I feel like this picture doesn't need an explanation.
This seems so unrealistic but gah I love their love.
And I believe there will be a Great Dane in each list, just a warning ;)
Non-picture wishes:
1. A dating site that lets me message for free.
2. A guy who doesn't mention the obvious fact that I have large boobs. (I mean come on, you think I don't already know this?)
3. A vacation. This girl is in NEEED of some sun&sand. Please winter, go away!!
What are you wishing for?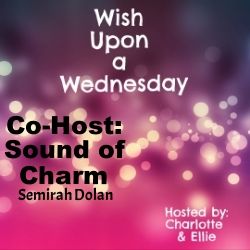 Rules:





01. Follow your hosts (&cohost) with Bloglovin', GFC, and/or Twitter





02. Leave a comment so we can all follow back





03. Grab the button and add it to your weekly wish list post





04. Answer this, "What are you wishing for this week?"





05. Visit the other bloggers who have linked up and comment on their post





06. Tweet, pin, and share the blog hop to help us grow as big as possible!











Interested in co-hosting? Send us an email!





Charlotte's email: velvetandvinylscom@gmail.com





Ellie's email: sh21fhl@gmail.com