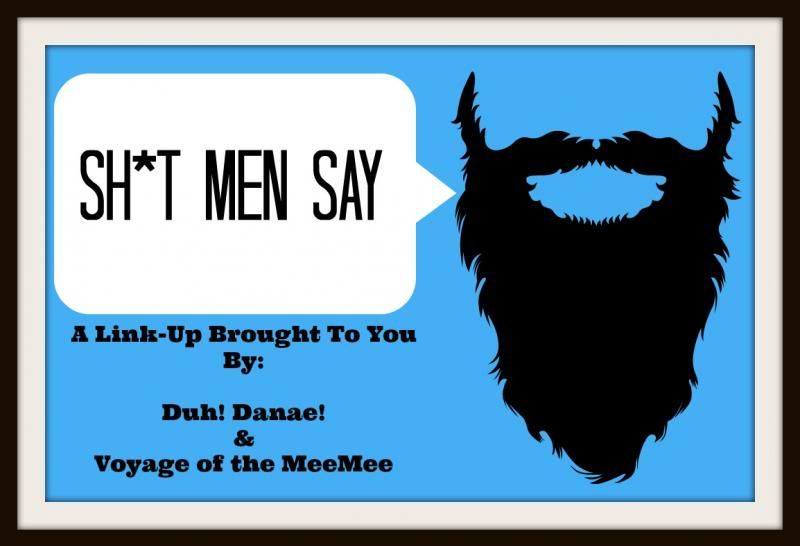 Like I've said before, this is one of my FAVORITE link-ups. And it always works out so perfectly with the online dating scene.
This is a guy I started chatting with through Tinder. Such a shame because he's pretty adorable.
I can't make this sh*t up!!





Oh and remember ginger beard that I was SUPER excited about? Here's what he said:
Me: Let's play random questions!
Him: Okay sounds good, you go first.
Me: Where do you eventually want to live, like after you've graduated and decide to settle down?
Him: I've always loved Georgia , but I'd settle for anywhere but here!!
Me: Sweet!! Okay you're turn :)
Him: What's your favorite sex position?
.....
WTF?
So at that point I sent him this long ass explanation about how that is the most irrelevant question. Keep in mind that he asked this question before asking ANYTHING about me like: what do you do in your job? I would think that might be a little more important in getting to know me. . . Needless to say we've not talked since then...
Ugh boys are dumb.