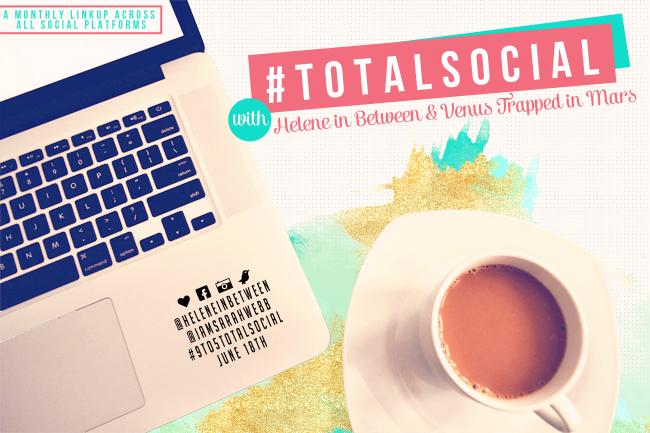 Since I am considered an anonymous blogger, I've never really went into detail about what my career is.
Notice how I said career instead of job? The reason I say career is because I have a "big girl job" meaning I work full-time and it is a job that requires the type of degree I worked 4 years to earn. If you've kept up with me
(i love you)
then you know how important it is for me to find a guy who has a career and pays his own bills. Why should I bust my butt for a career only to support some lazy bum who won't go into a profession that means something to him?
Any way..off my soapbox ;)
My schedule is 8-4 Monday-Friday. I work at an agency that investigates severe physical, and sexual child abuse cases. No, I do not work for the Dept. of Children's Services. We also offer counseling to our clients.. for free. All of our services are free. Which means, we are a non-profit agency. If you're familiar with the salary scales, non-profit agencies don't make the best money. Hence the reason I am heading back to school this fall to further my career.
While at work I do a plethora of tasks. My job involves education the community (kids and adults) about what we do. I guess you could call me Miss Marketeer. I do a lot of marketing, make brochures, phone calls to other agencies, and just build relationships with the community to hopefully help inform them about what we do and the proper ways to report child abuse.
I take pride in my career. I have a passion to help these children. Although, I will be leaving this current position in August, I will be helping children after I graduate. This is the age group I am most comfortable working with and helping. These children don't have a voice, and I want to be their voice.
After grad school, I want to work in the Anti-Human Trafficking Field. I've mentioned
Nina
before, but she and I both share this passion for Human Trafficked Victims (women, men, boys, and girls).
Check out her posts on Human Trafficking
>Here<
Back to my 9 to 5:
During the school year I am SUPER busy. Traveling to schools and other facilities that work with children, answering a lot of phone calls and making appointments. During the summer I am busy with publications. I do have some down time, but usually I just try to help others out around the office because there's ALWAYS something going on. Also, since we are non profit, there are fundraisers that seem to always be going on, and I help with those as well.
I have been doing this job for almost 3 years now... My body has developed the routines of my "big girl job" and now I'm leaving. In mid-August, I will begin grad school
kill me now
and my ENTIRE schedule will be changing.
16
hours of my week will include class, on campus...ugh.
17
hours will be given to my
unpaid
internship.
8
hours will be given to my Grad Assistant position.
Which BY THE WAY! I found out TODAY that I was accepted for a position that is locked in for BOTH YEARS and will pay my FULL TUITION!!!
I am truly blessed <3
So there is 41 hours dedicated to school..unpaid hours might I add..
I will unfortunately have to have a weekend job. Since I've developed this "big girl job" I've also accumulated some "big girl bills" So there's that. I'll probably end up at a stupid restaurant ...I was hoping that would neverrrrr happen. But here we are, back to square 1.
Basically, I will not have a life starting this fall.. Wish me luck!!